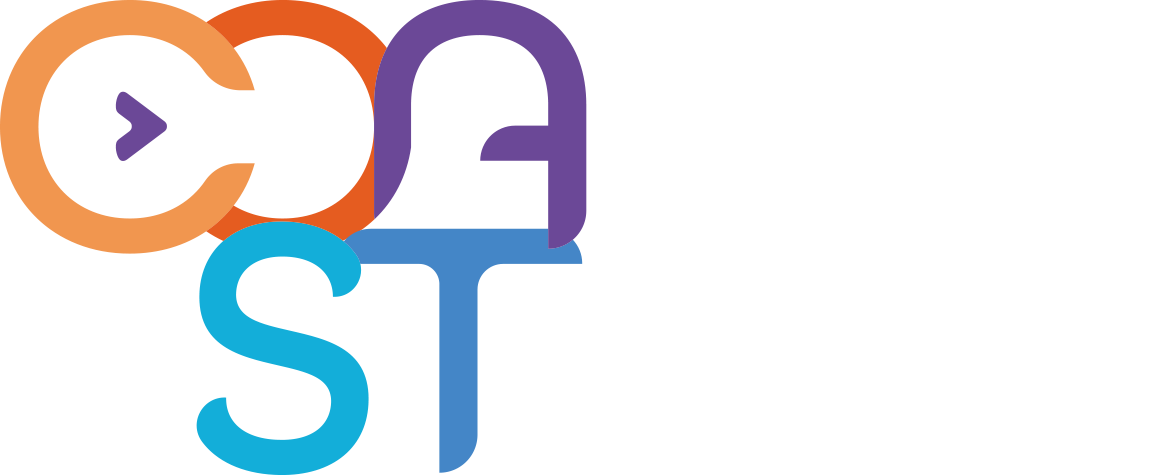 Get Connected
and Get Help Now.
Coordinated Opioid and Stimulant Treatment (COAST) is a network of substance use specialists in the Capital Region and Hudson Valley created to provide people with opioid and stimulant addiction the prevention, treatment, and recovery services that they need instantaneously. 
Funded by the Office of Addiction Services and Supports (OASAS) and coordinated by Capital Behavioral Health Network (CBHN) , the COAST network was created to make getting help for opioid and stimulant addiction quicker and more accessible for everyone.
Using COAST to connect with an addiction specialist is simple: just call 866.518.4991 and you will be routed to a COAST team member, who will ask you a few questions and get you in touch with the addiction specialist best suited for your needs and most accessible based on your location. Speak to who you need, exactly when you need them – 24/7, 365 days a year.
The COAST Network is connected to substance use organizations across 8 counties in the Capital Region and Hudson Valley: Albany, Schenectady, Rensselaer, Saratoga, Columbia, Greene, Warren and Washington.
The COAST Network provides connections to specialists via referral and supportive service navigation to local treatment, prevention, peer, and social care services for callers of all ages. Get connected to the 24/7/365 support line for access to medications for opioid and stimulant use. Callers will receive help connecting to ongoing treatment, peer services, and other community-based services. Get connected to certified professionals with lived experience related to substance use and recovery who can help anyone overcome barriers to recovery. Get connected to a wide range of supports for families and individuals of all ages who struggle with addiction. Supports include education, skills development, and events for youth, family members, and loved ones with addiction.
COAST Connected Organizations
The COAST network is an alliance of organizations committed to helping those struggling with addiction. Below is a partial list of the organizations that make up COAST. 
Hope House, Inc.
Addictions Care Center of Albany
Catholic Charities Care Coordination Services
Mental Health Association of Columbia and Greene Counties
New Choices Recovery Center
Prevention Council of Saratoga
Second Chance Opportunities, Inc.
Twin County Recovery Services
Whitney M. Young, Jr. Health Center
1-877-8-HOPENY
(1-877-846-7369)
For general help with alcoholism, drug abuse and/or problem gambling call the HOPEline, New York's state-wide toll-free telephone hotline. The HOPEline is funded by the New York State Office of Addiction Services and Supports.